Seven Irish projects are being pitched at this year's Cartoon Forum co-production pitch session, taking place over three days from September 18th to 21st in Toulouse, France.
There are 76 animated projects being presented at this year's Cartoon Forum co-production pitch session, 7 of which stem from Irish producers. These projects are A Horse Named Steve, Baby's First Crime Spree, Delivery Dan, Fluff and Fury, Park Tails, Space Aged, and Stage Struck!.
Cartoon Forum is a pitching and co-production forum for animated TV projects. For 3 days, producers have the opportunity to pitch their project in front of 1000 broadcasters, investors and other potential partners from 40 countries. Since its creation in 1990, 963 series have found financing at the annual event.
A Horse Named Steve is a 2D animated series aimed at 4-7 year-olds. It is produced by Col­in Williams for Irish production company Sixteen South, and co-produced by Athena Geor­gak­lis for Canada's Nelvana. The series is written by Sara Dad­dy and directed by Williams.
Baby's First Crime Spree is aimed at 6-9 year-olds and follows the escapades of Baby Frank, the world's most unlikely criminal. Carla Mooney is producing for Irish production company Cardel Entertainment, and Dan Dixon is co-producing for Snafu Pictures (UK). Screenwriters Joel Veitch and Natt Tap­ley have adapted the series from author Jim Whal­ley and illustrator Stephen Collins' Baby's First.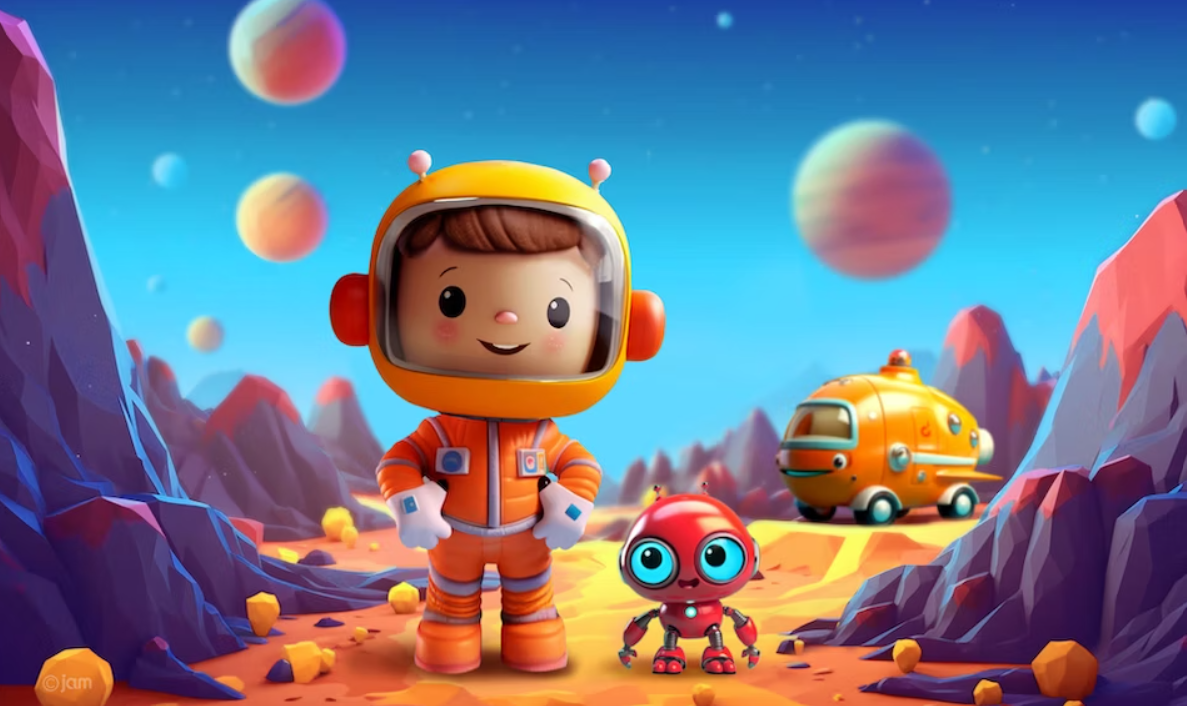 Delivery Dan follows the titular character Dan, a resourceful 7 year old that travels to far-off planets to deliver packages to children from other worlds. John Rice is producing for Irish production company JAM Media. The series is aimed at a preschool audience, ages 5-6. Niall Mooney is directing.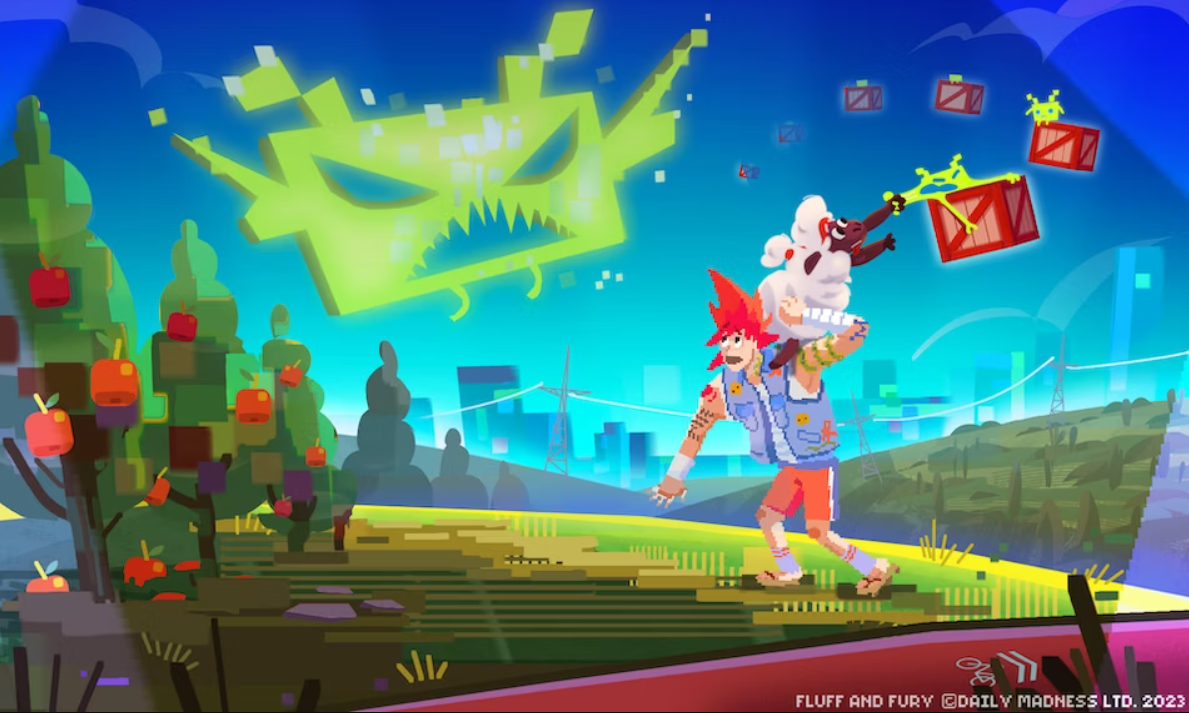 Fluff and Fury follows Surly 3D sheep Fluff and sunny 2D street-fighter Chuck Fury, two videogame characters without a game who share an apartment. Aidan McA­teer is directing the series, which is aimed at a tween audience (9-11). Lind­sey Adams of Irish production company Daily Madness Productions is producing.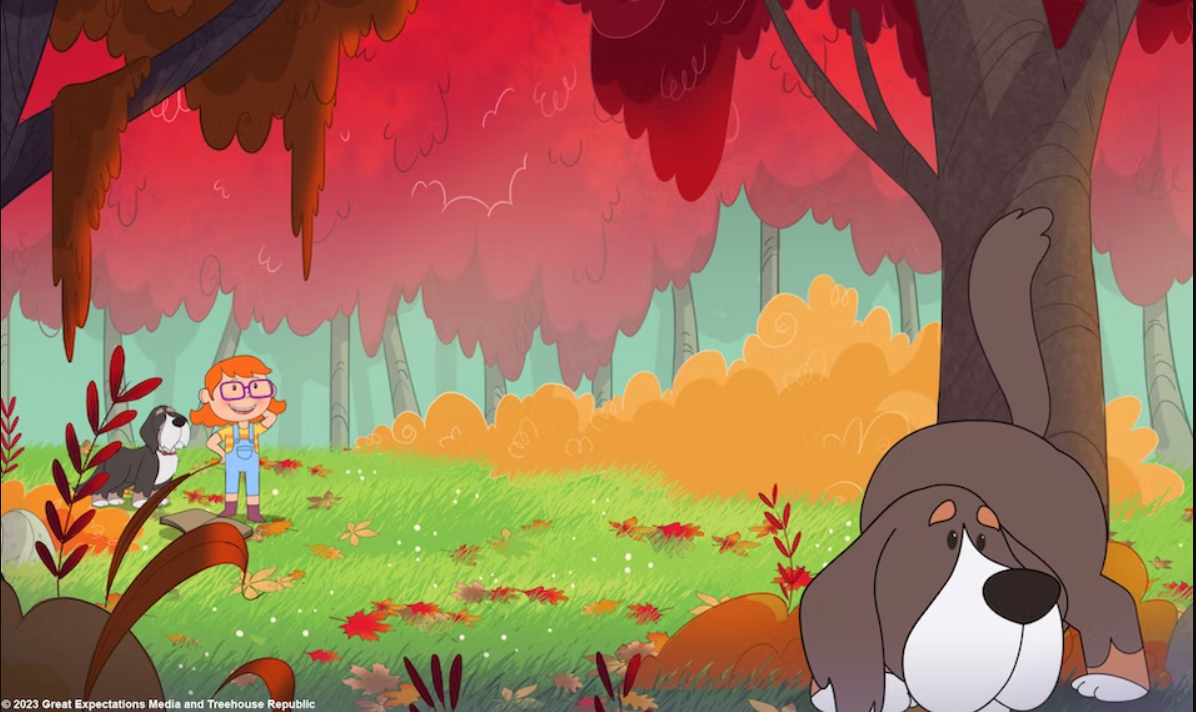 Michael Algar is producing Park Tails for Irish production company Great Expectations Media. The series follows the adventures of Kate the Junior Park Ranger in Dublin Zoo and the Phoenix Park. Dale Robin­son is co-producing for Irish production company Treehouse Republic. Gra­ham Holbrook is directing, and the series is written by Liam Kavanagh and Maria O'Lough­lin.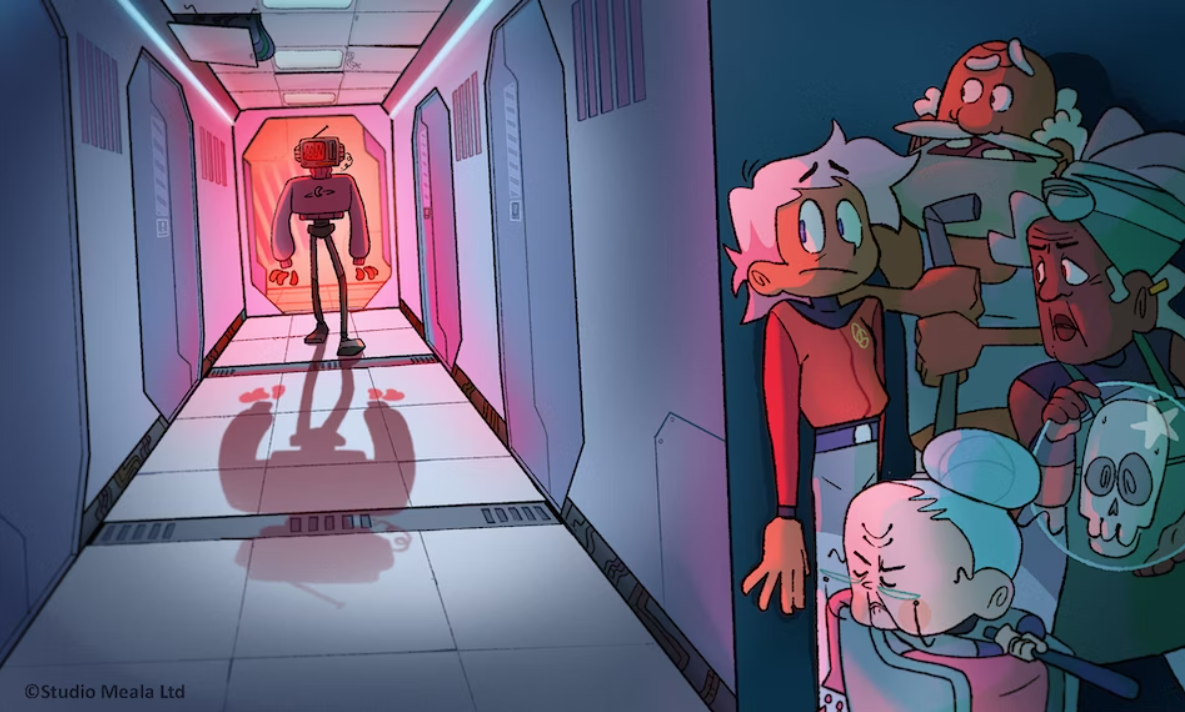 Irish production company Studio Meala's Stephen Fagan is producing Space Aged. The series follows astronaut-in-training Astra on a 100 year deep space mission. The ten part series is written by Shane Perez, and directed by Sean Cun­ning­ham.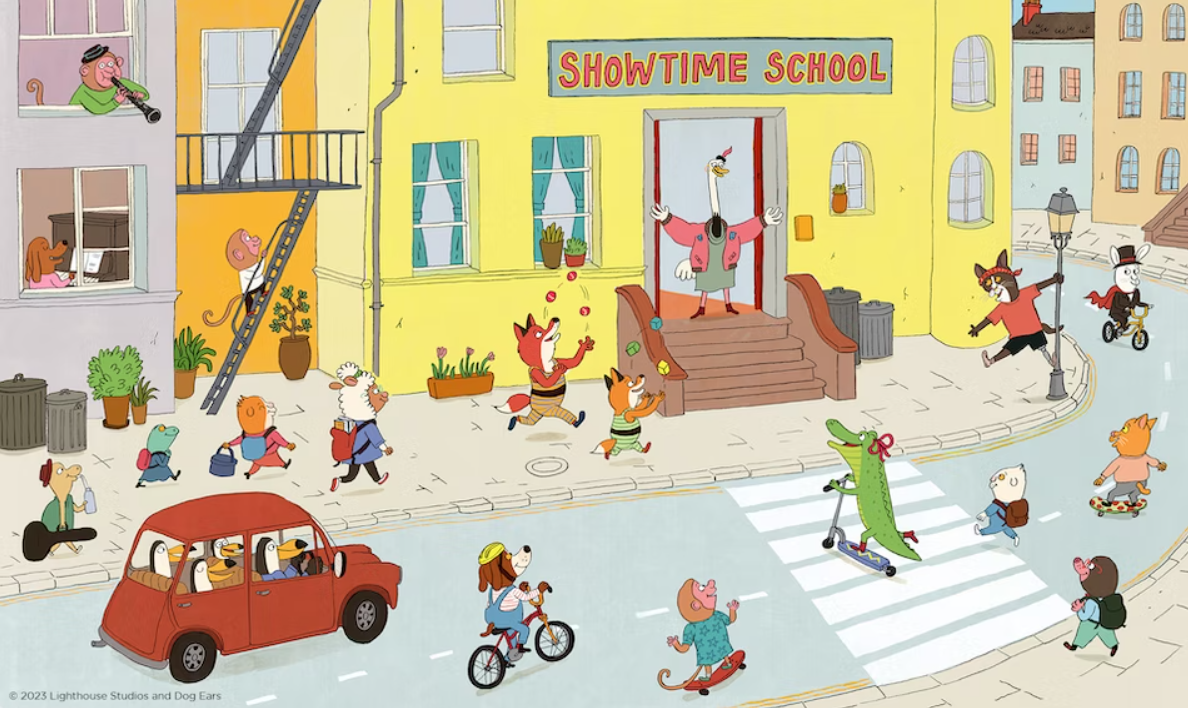 Stage Struck!is written by Sian Ní Mhuirí, and directed by Gilly Fogg. Claire Finn is producing for Lighthouse Studios (Ireland) and John McDaid is co-producing for Dog Ears (UK).
For more information about Cartoon Forum, click here.