Windmill Lane Dublin, Ireland has unveiled major upgrades to its audio facility with the consolidation of its famous Number4 into their headquarters at 29 Herbert Street. This now means that all audio facilities are under one roof. The new studio, featuring Avid – Pro Tools HD ensures Windmill Lane will continue to operate at the highest standard of post-production.
Recent Work
The studio has been at the forefront of some major projects recently including Kizazi Moto – Generation Fire (Disney+), BBC's Smother, RTÉ's KIN and Larian's Baldur's Gate 3 as well as high profile recent commercial work in Ireland such as Glenhaven and An Post. Windmill Lane are currently working on BBC's Black Shore, Vico Films' The Young Offenders and Netflix's Bodkin, produced by Michelle and Barack Obama.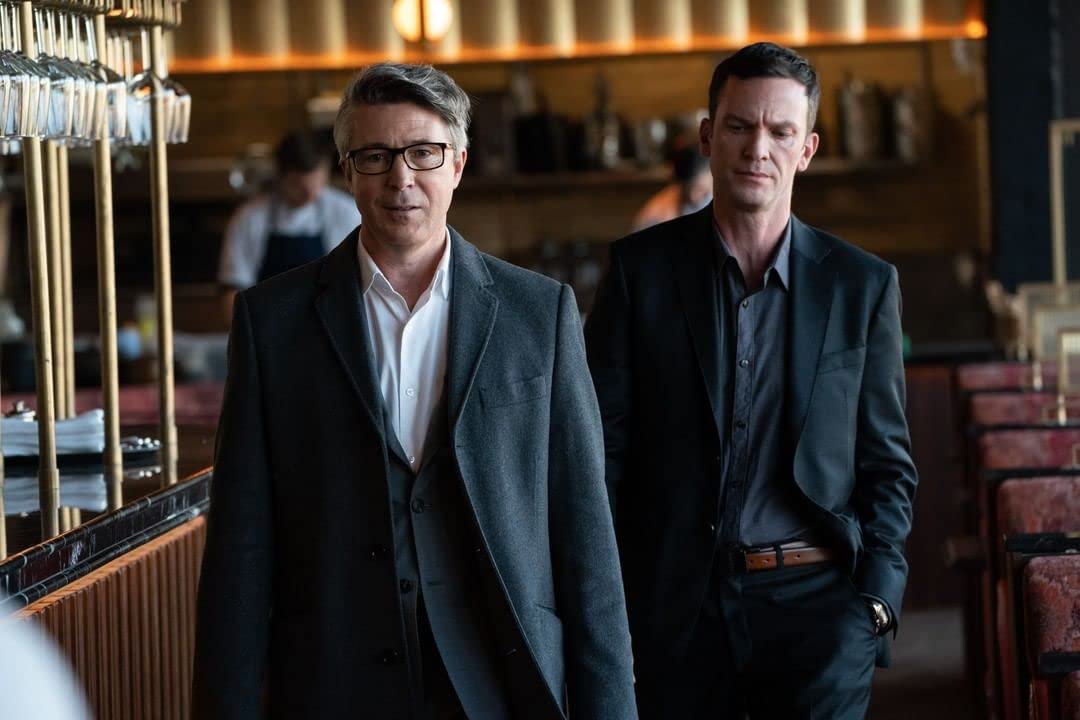 Windmill Lane encompasses a number of creative production entities including commercials, film, TV, VFX and animation. New consoles have been integrated into their mixing rooms designed to support Windmill Lanes audio post-production services while their Audio Studio 1 is fitted with Dolby Atmos immersive mixing capabilities. All studios are now tailored to deliver outstanding results across all sectors of the business.

In the beginning
3rd January 2023 marked 25 years to the day since Number4 opened its doors and Paddy Gibbons, former head of Audio at Windmill Lane, reflected on how it all began. "There were only three of us on that team to start. Like driving a car, you have to understand where everything is first. So that was the focus in the early days [laughs]. We had gone fully digital so it was a learning curve and the first piece of work we did, a commercial (Simple Soap, dir. John Moore), was very challenging. But also very rewarding because the studio equipment allowed us to deliver high quality work", says Paddy.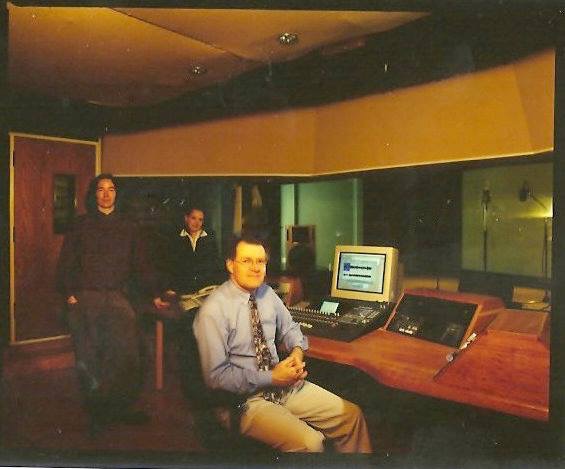 The Future
This emphasis on high-end studio equipment endures today and Windmill Lane's recent investment on the back of a recent Baselight upgrade is a statement of intent, a further investment in their clients and the work. It's not only equipment they are investing in but talent and Tom Morris, Re-Recording Mixer, shares his thoughts on the impact Studio 5 will have.
"Studio 5 is a great addition to our audio facilities at Windmill," states Tom. "The bigger space is perfect for client presentations and sessions with multiple creatives and producers."
He adds: "With an increasing number of people engaged in a hybrid work style, I think it's important we offer our studios as a hub of creativity and productivity. Our clients can come and listen to their mixes, while also availing of our canteen and meeting rooms just outside".
Having begun her Windmill Lane journey 18 years ago in audio at Number4 Deborah Doherty, Head of Production, is best placed to comment on how the company's offering has evolved and how this latest investment will impact their portfolio of work. "Over the years, we've grown the audio studios here in Windmill with our team now working across high end Film and Drama, documentaries, broadcast , animation , gaming, and commercials. The addition of the new studios, especially Studio 5 on our top floor will allow us, post covid, to bring more clients back in to the building attending in-person mixes where audio sounds it's best and we can't wait to show it off", says Deborah.
Head of Audio Mick Creedon recently celebrated his 10 year anniversary at Windmill Lane and articulates the day to day impact this investment will have. He says "We are delighted to have all 5 mix suites under the one roof, all on the same systems with complete freedom to move from one room to another depending on the projects that are in front us. Our new Studios 4 & 5 positioned up through the building are a wonderful creative space for the engineers and clients alike and we look forward to creating some great work across all genres in these rooms into the future."