Guardians of the Galaxy. Jungle Book. Gravity. You would be forgiven for assuming these credits belong to a current A-List Hollywood powerhouse with the ability to pick and choose projects / budgets at will. However these are just some of the credits from Irish born Graham Gallaghers careers that have helped establish an international reputation that is only in its infancy. Although he could be described as a Disney veteran having begun with a pencil and paper drawing traditional animation on Disney's Tarzan in 1997 in Paris, where he also had the opportunity to study life drawing and anatomy under Thomas Wienc.
The Return
Graham has worked globally in the art and film industry for over 26 years but made the decision in 2016 to return to Ireland working with Windmill Lane as Animation Director. With Barbie currently taking the worldwide box office by storm – its success is a perfect example of how a globally recognized, and long established, brand can resonate and endure. Soon after arriving back in Ireland Graham found himself representing such a brand in the form of Netflix's My Little Pony – A New Generation as Animation Director and Head of Character in which grade, audio, effects and delivery were managed by Windmill Lane.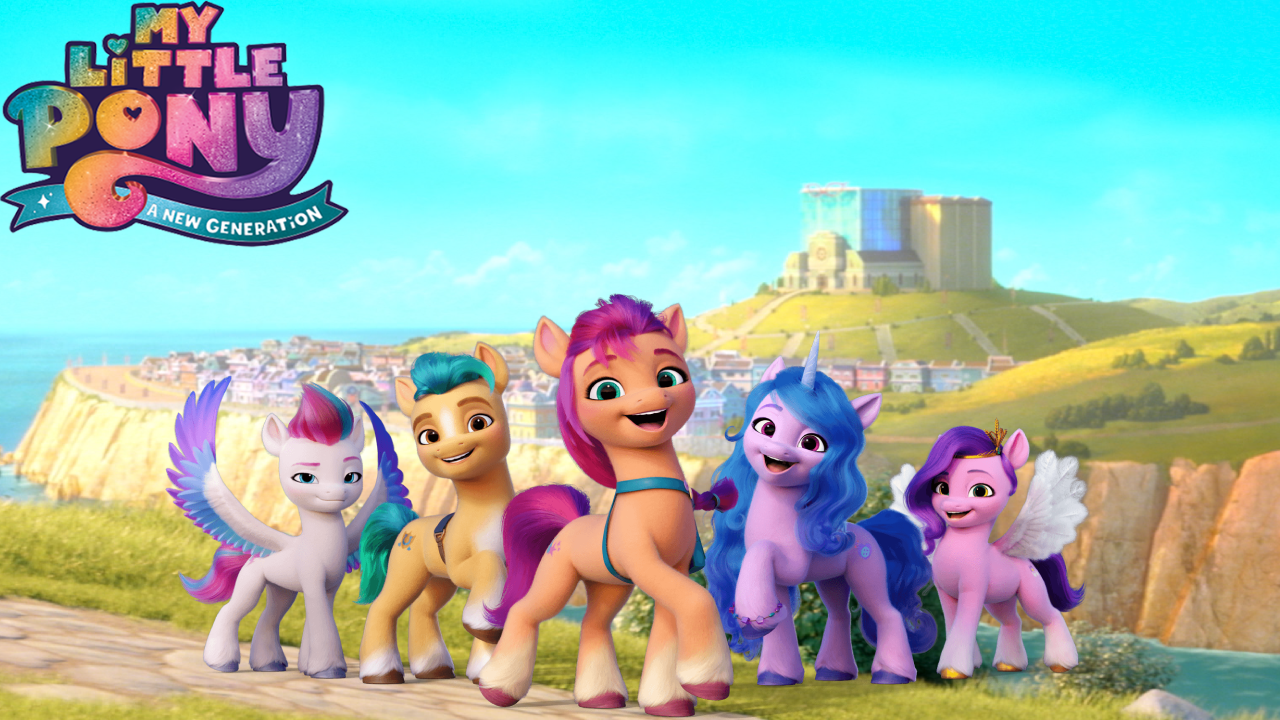 Kizazi Moto: Generation Fire
Graham's latest collaboration with Disney comes in the form of Kizazi Moto – Generation Fire. This animated anthology brings together a new wave of animation stars to take you on a wildly entertaining ride into Africa's future. Alongside directors Catherine Green, Spoek Mathambo and Executive Producer Peter Ramsey (Spider-Verse franchise) Graham was excited to work on something fresh and new.
"This project is important for the continent of Africa. It's a springboard for African filmmakers but also very international. For me – having worked predominantly in America and Europe, your brain sits in that world, so being educated in African culture and heritage was an amazing learning experience. Having an Irish cultural upbringing – you think hmm, how can I add to this, but in the end, it's the human aspect of the story that's always important – people everywhere experience similar worries, fears, friendships and joy.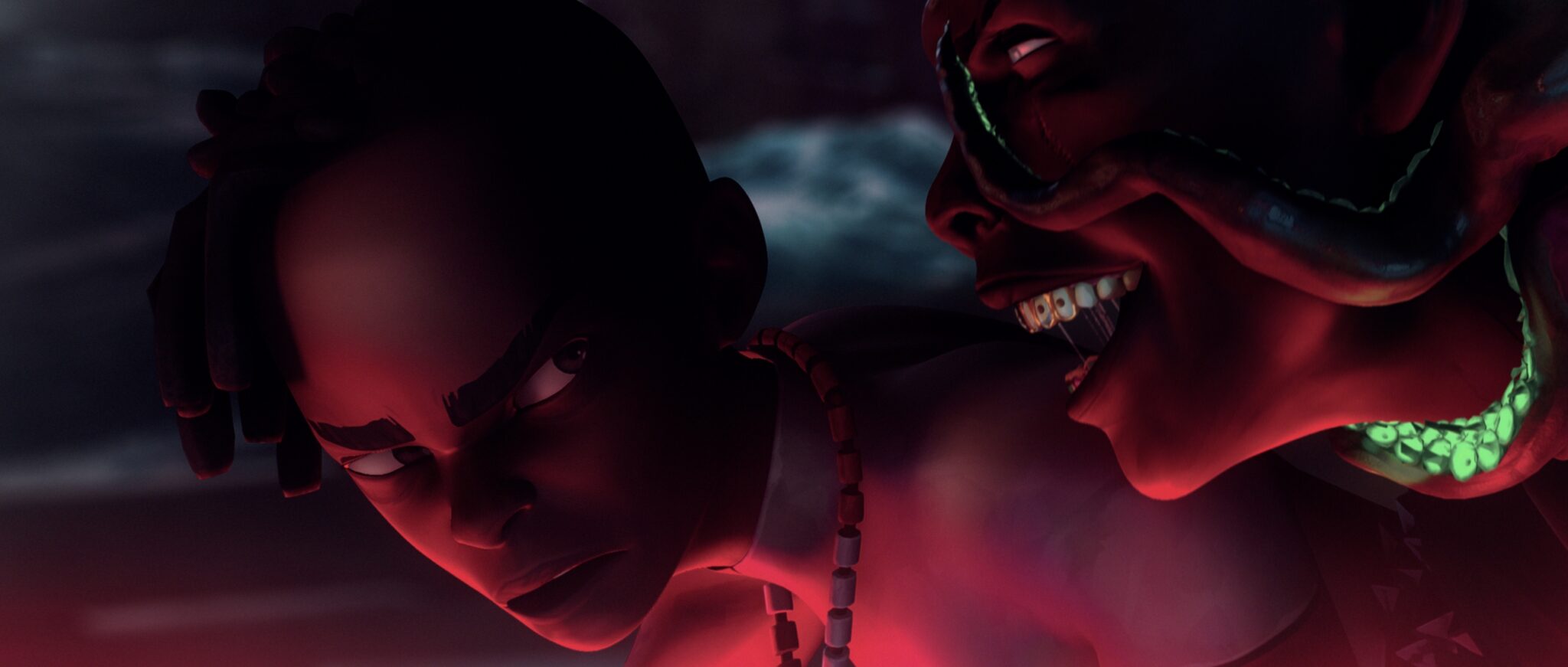 Collectively they directed Episode 4 – Surf Sangoma – which tells of the story of two best friends risking everything to illegally surf colossal deadly waves in Durban in the year 2050. I was interested to learn what Graham knew about this subject matter in advance of coming on board.
"Well I had been to South Africa before but I had never been to Durban. There is a really strong surfing community built up there and they are so passionate about it. So there was a pressure to ensure that it felt authentic and in line with the local vibe, with a lot of education and learning required in the early stages."
Did Graham believe a focus on best representing that Durban community and their shared values eliminated any cultural / national differences?
"Well, as mentioned I have no first hand experience of Durban. We (Graham, Catherine & Spoek) are all storytellers and we quickly connected through our universal love of bringing this Afro-futurisim story to life. But there was an added richness for me to knowing more about the local history and mythology. For example – what is a *sangoma? It's essentially a shaman which will resonate across cultures all over the world – so finding and understanding these links was key."
*a sangoma is a highly respected tribal healer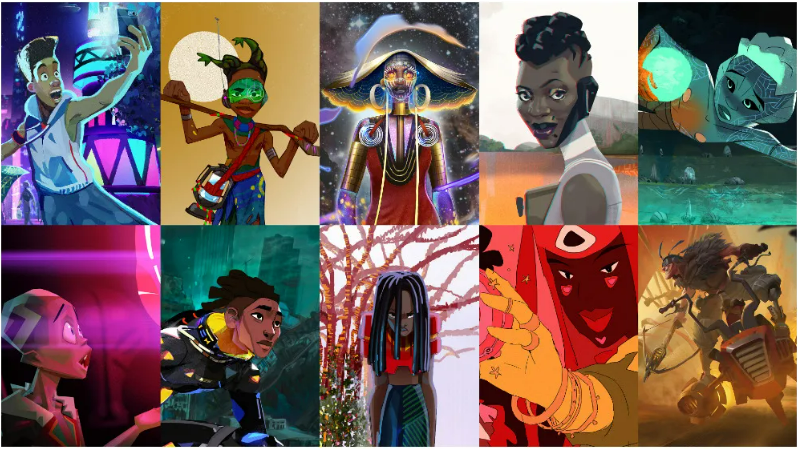 Jack of all trades
Kizazi Moto is an ambitious project and a daunting prospect for any director – let alone an individual not wholly familiar with the people and societies it represents. Fortunately Graham has cut his teeth in various roles throughout his career that have allowed him to understand the nuances of effective storytelling.
"Working for some of the biggest studios in the world, I've been an Animation Director, a Cinematographer, a mo-Cap director, a Storyboard Artist, a VFX Sup, a Concept Supervisor. You name it. I have loved learning step by step and honing my craft – each step with purpose."
Having worn so many hats, stepping into the directors chair was second nature to Graham and the critical success of Kizazi Moto bodes well going forward. Was he able to apply any aspects of his personal style to the project, I ask.
"I got heavily involved with storytelling throughout the project's animatic, cinematography and previz to bring through the horror vibe. Finding the correct camera language to suit the story was key. We achieved this by creating a sizzle reel to help show the key sequences, moods and dynamic moments."
"For me understanding how these characters from a specific African milieu interact with each other was very important. I wanted to be sure that I was getting across their personalities and humour authentically.
Technical Challenges
Being able to use his experience to further the creative is part and parcel of what Graham has done in his career. However – more experience does not result in diminishing challenges. With the technological advancements that permeate the industry, problem solving is a key trait. Realising your vision takes patience, commitment and huge attention to detail. Graham shares an example of some technical hurdles.
"The movie had originally started with Unreal engine (a very powerful platform) but we realised it wasn't a good fit for us while we were using 3 different outsource studios for post. We switched to an in-house pipeline, which meant all assets had to be swapped over to the new pipe. This was a risky call at the time but luckily animation hadn't started yet."
"There are always aspects that don't quite read when you finally get to grading and sound but I knew we had a safe pair of hands in Windmill Lane, having worked with them on many projects – it was great to have the time there to add that magic touch pulling everything together beautifully and making sure our original intention was captured on screen."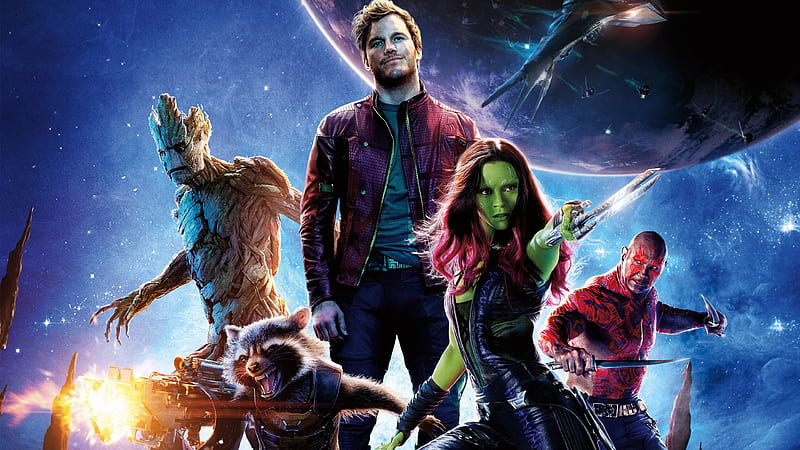 The Past and the Future
I was interested to look at Graham's past and how it relates to the Animation sector in Ireland. Recent success for Irish film, tv & animation would suggest that the industry is in a healthy state and producing talent that can compete with the best worldwide but for Graham all his experience and skill set has been developed abroad.
"As soon as I qualified from Ballyfermot College of Further Education I got picked up by Disney to work on Tarzan. That got my foot in the door, I then stayed to work on The Emperor's New Groove etc. Around that time a lot of studios opened their doors in Ireland including; Jam, Kaveleer, Brown Bag, Boulder which was so important in supporting talent. They have been pivotal in getting us to where we are today and going forward. Their taking-in of domestic and international talent who are learning from each other."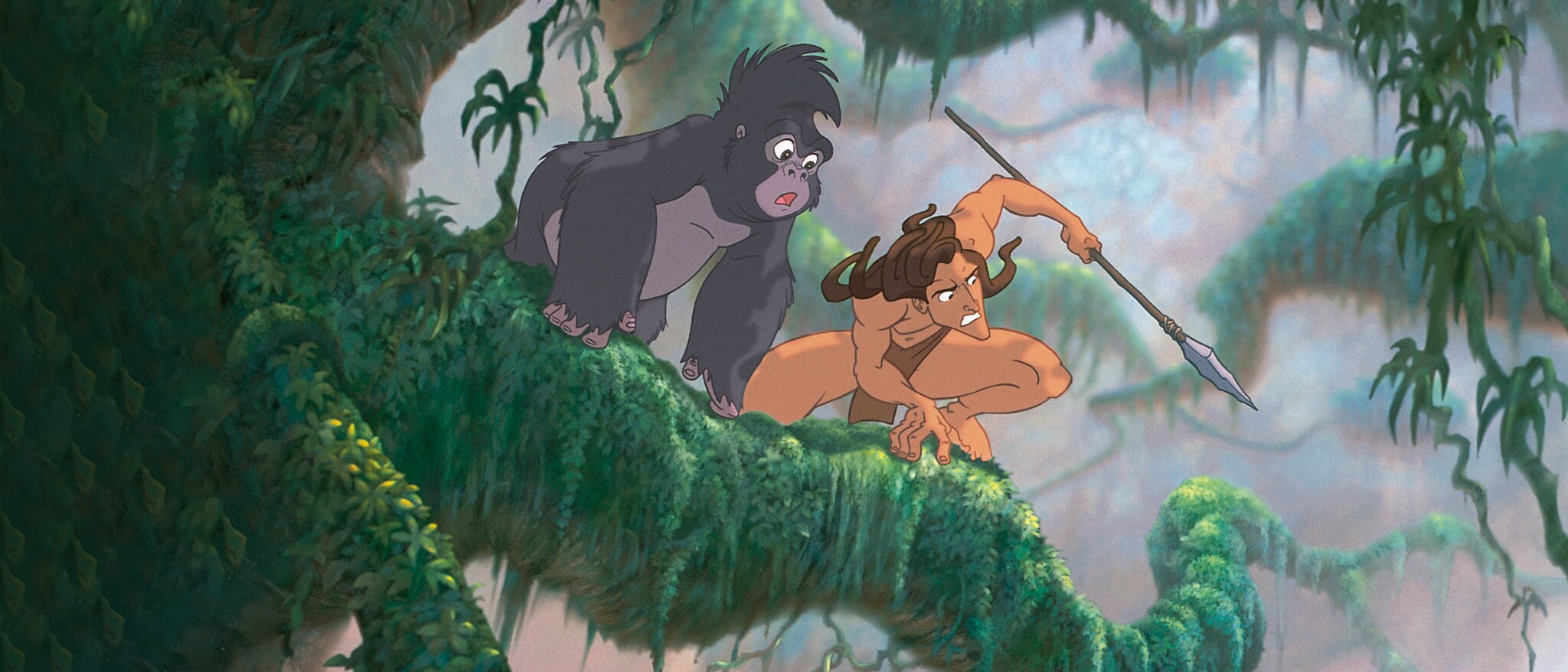 Wise words from an artist whose burgeoning reputation has not created an inch of complacency. Graham discusses his development of numerous projects including an Irish animation anthology that delves into our own mythology and heritage.
"I have a real desire to do an Irish anthology, drawing from some of Ireland's wealth of ghost stories. We have some amazing folklore tales that could be reimagined and crafted into contemporary or futuristic stories. Being back in Ireland and re-immersed in the landscape and culture, while delving into the mythology and folklore, is hugely inspirational to me right now."