Netflix have released a new trailer and first-look images for the third and final season of Top Boy. This seasonís cast includes Barry Keoghan and Brian Gleeson.
The series stars Ashley Walters (Bulletproof, Small Island), Kane Robinson (The Kitchen), Simbiatu Ajikawo 'Little Simz,' Jasmine Jobson (Lie Low, Obey), Araloylin Oshunremi (Heartstopper), rap and grime artist Natalie Athanasiou 'NoLay', Saffron Hocking (London Kills, White Gold), Joshua Blisset (Blue Story, Young Wallander), Adwoa Aboah (Willow) with Barry Keoghan (The Killing of a Sacred Deer, The Banshees of Inisherin) and Brian Gleeson (Bad Sisters, Peaky Blinders, Frank of Ireland) joining.
"Sometimes you can't believe your luck," said showrunner Ronan Bennett of Keoghan and Gleeson's casting, "I was writing an Irish part for the final season of Top Boy when Barry Keoghan got in touch to say he was a huge fan of the show and could he be in it."
"I know Barry knocks on doors when there's a project he is passionate about, and I was only too happy to open this one. Barry brings intensity and authenticity to everything he does and we were delighted when he came on board."
"Our next job was to find the right actor to hold his own alongside Barry as his partner in crime. In Brian Gleeson we found that and much, much more. He is a remarkable actor, and, as audiences will see, together he and Barry make a very menacing duo."
Myriam Raja and William Stefan Smith return to direct the final season. Bafta nominated Myriam Raja directed episodes 1 - 4 and Bafta award-winning William Stefan Smith directed the final two episodes. The show is created and written by Ronan Bennett. Episode 3 was written by Elliot Warren and Episode 4 was written by Tyrone Rashard.
Top Boy is executive produced by the original creative team, Charles Steel and Alasdair Flind (for Cowboy Films), Ronan Bennett (for Easter Partisan), and Yann Demange. The series is executive produced by musician and producer Drake and his business partner Adel "Future" Nur for DreamCrew Entertainment, along with LeBron James, Maverick Carter, and Jamal Henderson for The SpringHill Company. Ashley Walters and Kane Robinson also serve as Executive Producers.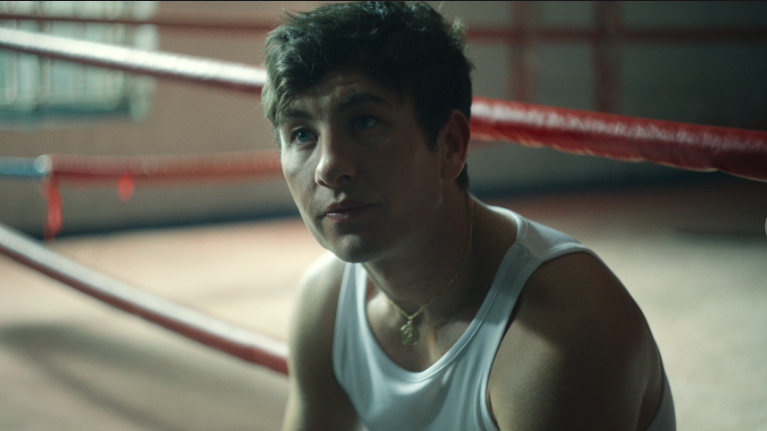 In celebration of the final season, Netflix is releasing a selection of Brian Eno's recordings from his soundtrack to the show.
Top Boy season 3 returns to Netflix on September 7th, 2023. Watch the trailer for the new season here.