The three week film production residency which runs from April 24th-May 11th comes as part of Galway City of Film's involvement in the first Inter-City Film Festival taking place in Busan City of Film in Korea.
Short films from eight UNESCO Cities of Film will be screened which includes shorts from Bradford, Sofia, Sydney and Galway, in the Busan Cinema Centre, the purpose built venue of the prestigious annual Busan International Film Festival.
Ward graduated from the Centre of Creative Arts & Media, GMIT where he studied Fine Art and developed a passion for documentary making. He has since worked all over Ireland in the video production industry.
James Ward, Galway-based Filmmaker: "It's a huge honour to have been selected to participate in the Inter-City Film Festival. I'm really looking forward to traveling to Busan and working with the other filmmakers."
Declan Gibbons, Director of Galway City of Film: "A big part of our UNESCO City of Film designation is about finding ways to collaborate with other cities in the network. Our partnership with Busan Inter-City Film Festival offers us a great way to do this and help young filmmakers get a terrific opportunity to work internationally and have their films shown at Busan's highly prestigious festival."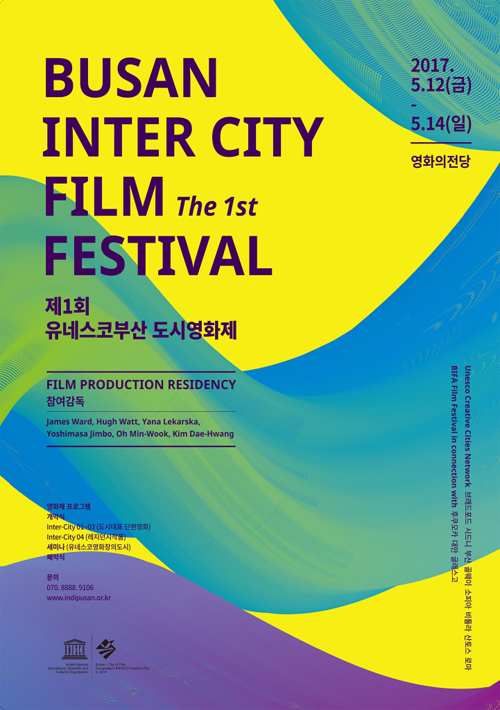 Busan City of Film is a bustling creative hub vital to the Asian film industry and achieved its UNESCO City of Film designation in 2014. The Busan Inter-City Film Festival is a fantastic opportunity for filmmakers to work together, exchange ideas and to build future working relationships.