We spoke with lecturer and Film & TV producer Colin Pauser-Cowman to get some insight into the exciting aspects of the new Postgraduate Diploma in Series Production, which is accepting application until September 25th.
Developed and delivered by leading industry experts, this programme is offered as a level 9 programme in the Department of Film and Media at the National Film School, named by Variety as one of the top film schools in the world.
The Springboard+ course, which runs from October 26th to June 30th, is free for eligible job-seekers or available for those in employment at a subsidised rate of €567.00.
With support from all 3 Irish broadcasters, Screen Skills Ireland, Screen Producers Ireland, and several leading independent production companies, the programme offers experienced TV and media professionals and returners to industry in Ireland, the opportunity to realise their ambition to move to a more senior level.
Can you give us a flavour of some of the exciting aspects of the Springboard course?
"I have been working in TV and film for 27 years and in many ways this program is the course I wish were available to me years ago when I was looking to take a leap up in the TV industry. That is why I was so excited when Screen Skills Ireland and IADT (the national film school) asked me to jump on board. The Series Producer is the most senior contracted role on a TV series. This course has been designed to give students a full grasp of the Series Producer's editorial, leadership and management functions across the full life-cycle of a factual TV series from concept, through preproduction, production, post production and distribution.
"The course is designed to deliver exposure to and training in best practice in senior production disciplines. It is developed and delivered by an exciting array of industry experts, unpacking the pillars of the role, with screen leaders who have themselves successfully navigated these functions on prime-time and popular TV series in Ireland, the UK and internationally.
"Modules will cover creative development and pitching, Skills in online content and distribution, production practices, edit producing, leadership, and multi-camera production."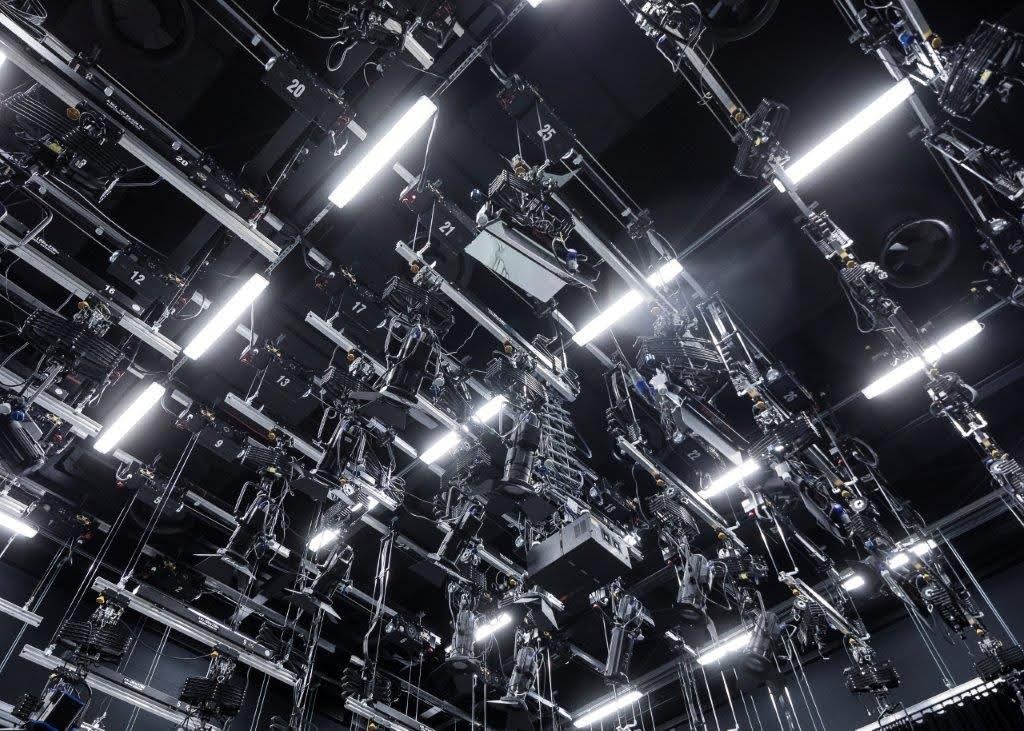 Who specifically is this course for and do you need to have been a producer previously?
"As this is an advanced program, applicants will require demonstratable experience and strengths in the TV sector. However, they will have skills gaps that this course will address, delivering them training in the full Series Producer tool kit. Perhaps they are well versed in producing docs, but have less exposure to multi-camera, client or team management, single camera formats, edit production.
"Perhaps they have a great track record in craft editing, AP, research or writing but have less confidence in concept development, managing a shooting schedule, budgeting a multi-episode series. The aim of this program is to give experienced TV professional the skills and confidence to advance into senior roles in factual and non-scripted TV production."
How has the course been adapted to safely work around the current COVID-19 climate and restrictions?
"The course is fully adapted to work within the current COVID-19 restrictions. Much of it will be delivered online through lessons, tutorials, guest speaker interviews, Q&A's, and so on. Although students will be expected to be available for some on-site sessions, particularly later in the program, these have been specifically designed to be compliant with all HSE, Government, and SPI guidelines and directives in relation to Covid-19."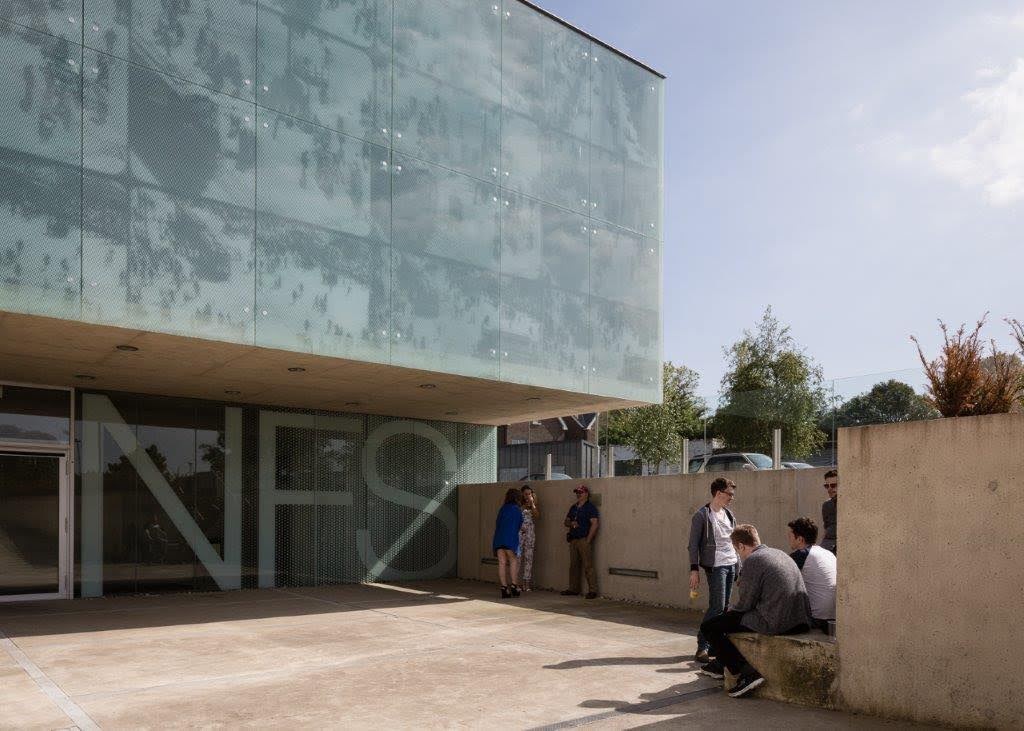 What are the benefits of choosing a Springboard course?
"We are delighted that this new program has received the full support and funding from Springboard+. The course is available free of charge to job seekers, and at 10% of the course fee to those applicants in full time employment. This is an incredible support to learners and our industry, allowing this program to be made available at a very important time for up-skilling in the sector."
This is something of a passion project course to teach given your years of experience in this area of the industry. Why would you recommend this upskilling opportunity?
"Yes, as I say, I am producing at a senior level for many years. Over those years there has been such a huge change in the sector as we all know, but the one thing that has remained constant is the importance of great story telling. Whatever the screen and whoever the audience, the universal appeal of great characters, access, human endeavour, challenge, emotional revelation, and transformation keep factual and formatted television current and compelling.
"However the media landscape is ever challenging and in constant flux, and to keep delivering impactful and successful TV projects and to compete in a global content market requires rigorous, talented and driven producers. This is why we were so keen to develop this program, to address any skills gaps our applicants may have in order to achieve these ambitions."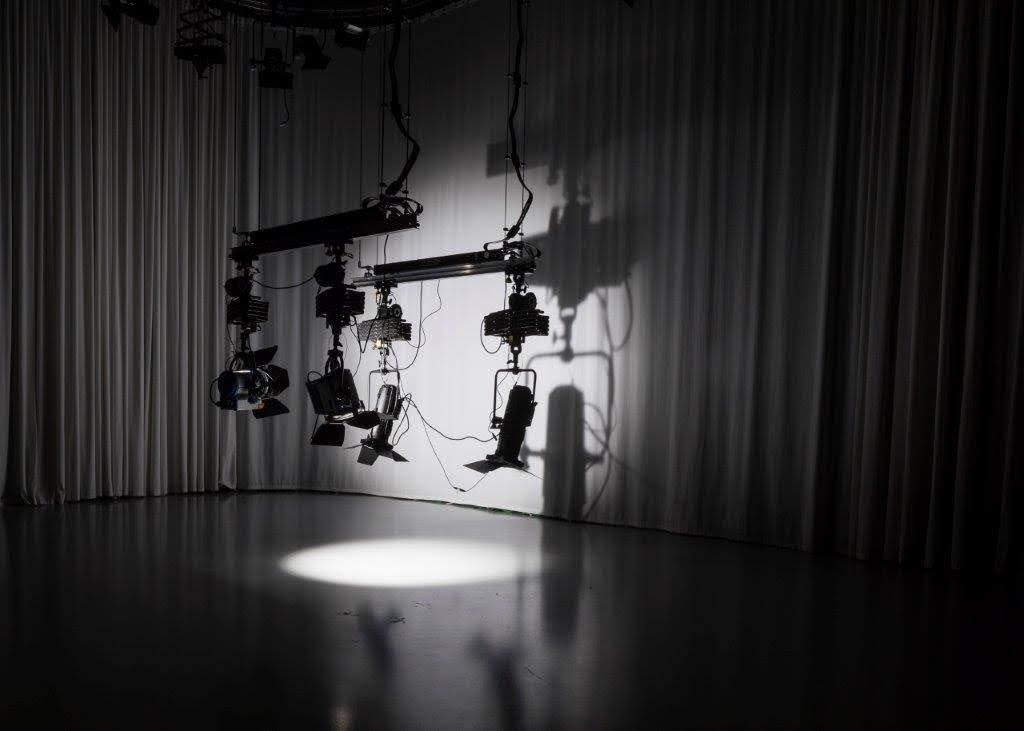 The industry is obviously transitioning through a period of uncertainty due to the ongoing pandemic. Why is now a good time to upskill?
"It's a tough question to answer as I know this has been an unprecedented and often terrifying time for so many people, and certainly, the TV sector like so many sectors, has taken many body blows. Silver linings have been hard to come by, but if there were 2 I could consider, they would be that the lockdown and production freezes (albeit unexpected and most certainly unwelcome) have given pause for busy TV professionals to focus on their concept, strategic, and personal development.
"I am certainly aware of a host of great TV ideas, from companies who really valued the time to focus on the development of their slates and are already seeing the rewards of the extra development time. And yes, personally being able to consider where you want to be in this sector, and what creative muscles you want to develop, has been one of the good things. Up-skilling in the sector has always been important, but perhaps now more than ever."
Click here for more information about the Springboard+ Postgraduate Diploma in Series Production.
Click here to apply on the Springboard website.