We're ambitious. We're passionate. We want to work with you.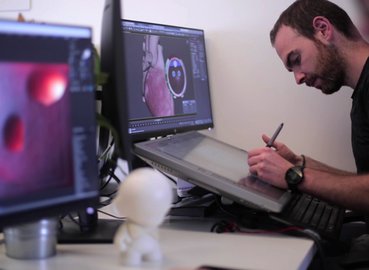 From our 3D modellers and animators, to our VFX and graphics team, we have worked on some amazing branded content for the biggest brands in the world - from Super Bowl to Mercedes, Jameson Whiskey to Pfizer and now national broadcasters and film production companies. Most recently we have completed work on 'Black 47', opening the Berlin and Dublin Film Festivals.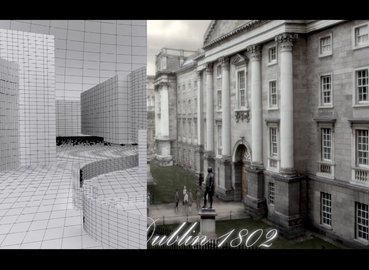 And now we have invested in our people and facilities to bring that expertise and experience to help create VFX and graphics for long-form, exciting new content. We work with producers in Ireland to bring outside productions to our facilities to take advantage of the tax incentives here too.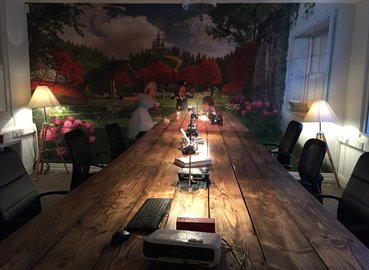 Our location in Dublin is central and we do great coffee - so why not join us and see our facilities, including our S3D Cinema and Innovation Lab.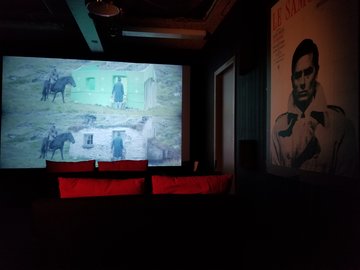 Clients Include:
RTÉ
Fastnet Films
Vocal
vStream
Kildare Village
Westfield
Pfizer
Jameson International
McLaren
Super Bowl
Mercedes F1
---

Connect with Visual Pictures