Need voice talent?

Volcanic Voice Talent is an exciting, forward-thinking talent agency and your number one source for local and international voices. We represent local talent of all ages and styles and the highest calibre voice artists from across the globe. At www.volcanic.ie you can easily search, listen to demos, shortlist talent and make use of our handy rate calculator. 



Need international talent at NO EXTRA COST? 


Europe, North America, South America, Australia and even South Africa, we represent a diverse range of voice artists across the globe. Volcanic international artists are top end professionals with their own ISDN/Source Connect studios and are available at standard rates with no additional charges.

Our extensive roster includes Emmy winners and multi-award winning talent who work with the worlds leading advertising agencies, broadcasters, animation and game studios.

Accents, languages, styles and interpretations we can cater for your every need.

Need representation?



Are you an artist looking for the best voice over opportunities out there today? Are you thinking of changing agent? Would you like to be represented by Volcanic Voice Talent- one of Europe's fastest growing talent agencies? With our high volume of advertising work and an upcoming slate of exciting animation, television and feature projects, Volcanic are urgently seeking experienced local and international talent of all ages. Our unrivalled network of contacts and connections is ever growing and will open up possibilities you will not get anywhere else. Find out what we can do for you and talk to us in confidence about the exciting possibilities that lie ahead.  


We are always here to help. 

To submit a demo please contact our team on voices@volcanic.ie

Please contact Claire Ann Carroll for all bookings, queries and further information.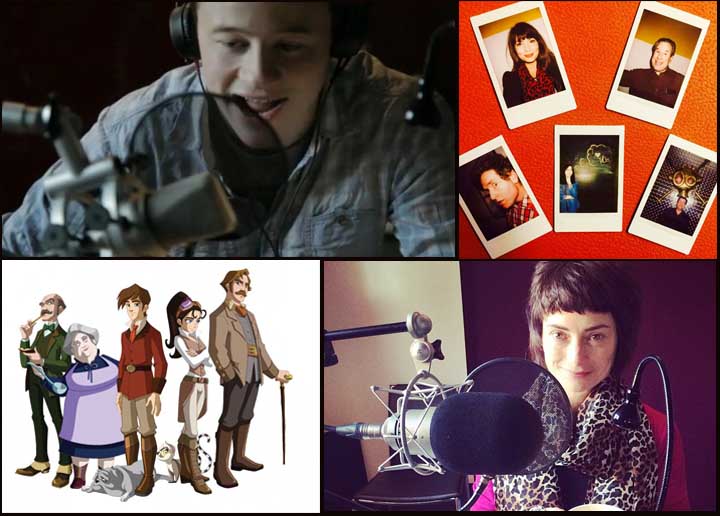 Connect with Volcanic Voice Talent Agency
---